Keystone Resilience is a premier provider of
Business Resilience services
Keystone Resilience Limited (Keystone) uses a straightforward approach to the design and delivery of all projects, including development of plans and crisis management exercises. 
With a track record of success in conducting an average of 25 to 30 exercises per year, Keystone is widely acknowledged to be a leading provider of these services.  Our work is conducted against the requirements of the international BCM standard, ISO 22301, ISO 22313 – Societal security: Business continuity management system: Guidance, other accepted good practice and our own extensive personal experience.
For each project we provide a clear and costed plan that can be executed successfully.

We are responsive to communications and ad hoc requests throughout the project, with a focus on the success of the project at all times.

We are professional, credible and respected at all levels, managing relationships with stakeholders in order to get the job done.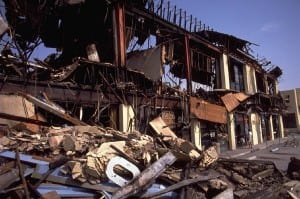 Business Continuity Management
Business Continuity is fundamentally concerned with managing risks to ensure that at all times an organisation can continue operating to at least a pre-determined minimum level.  Keystone's approach to BCM considers this as a core principle together with ensuring the continued existence of an organisation and its ability to carry out business.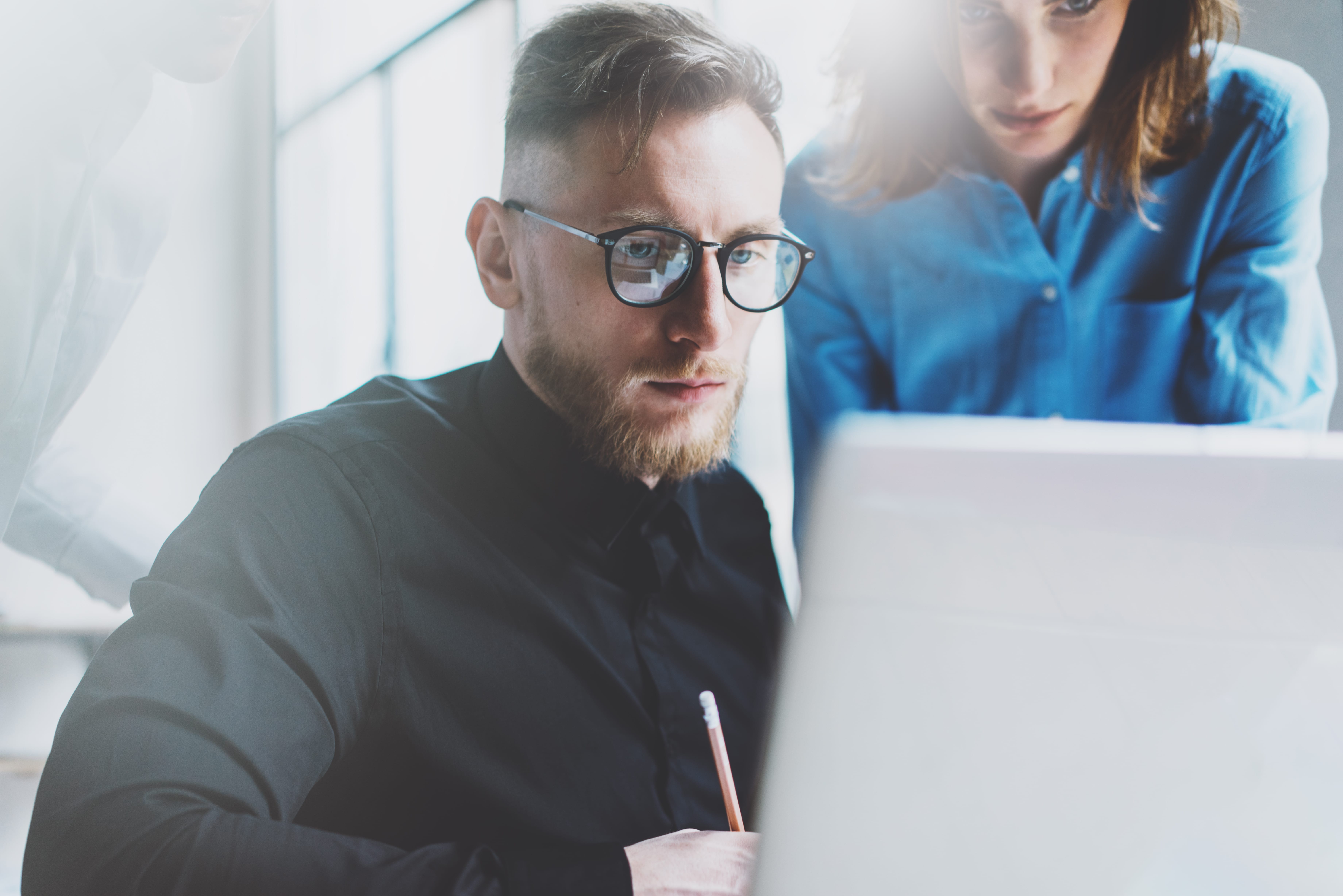 Crisis Management can be described as the link between an incident or event that has an impact on an organisation's ability to undertake business; and the invocation of BCM solutions that are available to support critical products and services.  An effective crisis management response will enable the organisation to seamlessly invoke business continuity facilities such as transference of business to other locations, withdrawing from non-essential business and invoking recovery capabilities to continue to provide services to stakeholders.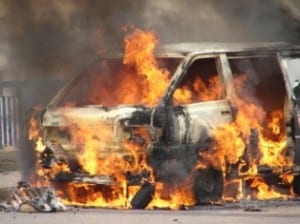 Simulations and Exercises
Keystone Resilience specialises in the provision of crisis management simulations and exercises.  Our consultants and associates have considerable experience of providing high quality and challenging exercises.  In particular we focus on senior management crisis management teams and regularly exercise at Director and CEO level.